Boxbirds
3D modelling of square birds with geometrics' scenery for a greeting card.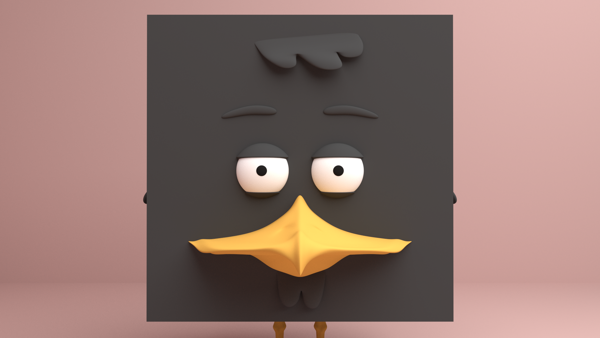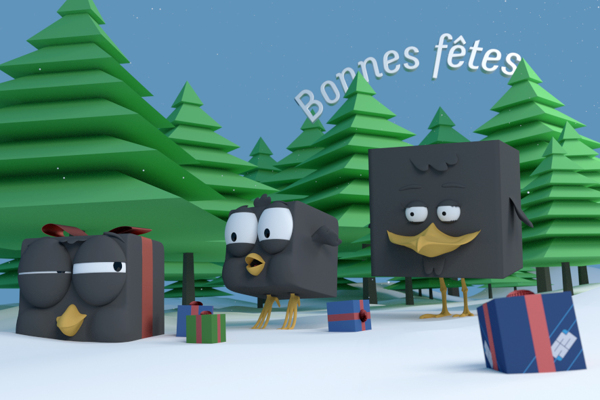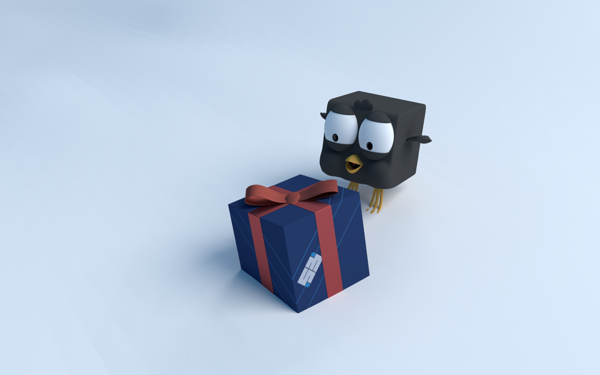 Elan Béarnais
Opening Introduction (2013/2014 season) for the basket meeting of the club Elan Béarnais Pau-Lacq-Orthez.
Tour de refroidissement
3D modeling of cooling towers as instructional diagrams for the presentation of the
Jacir
company's products.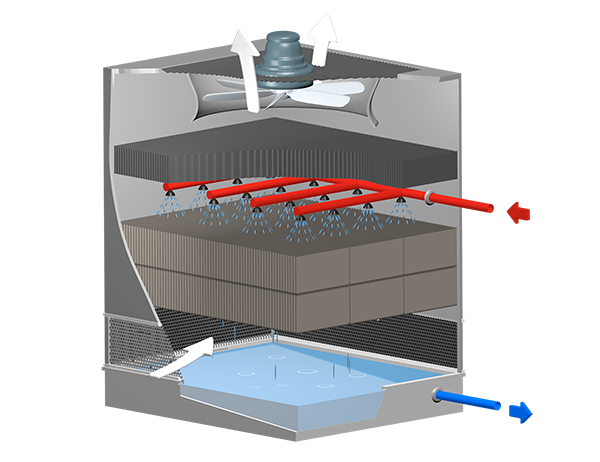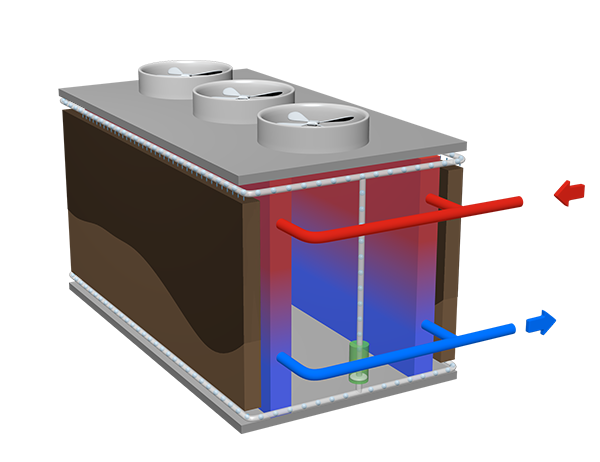 Some models have been animated for a video presentation on the
website
.
Digital extension of the book
Today, numeric space invaded our daily lives. Our modern society is now largely computerized and still more every day. We are now on a tipping point, a particular moment of transition. Going through the full digital world brings he beginning of e-books, ubiquitous computing, etc... The concept of the digital extension is based on the observation that on this digital frontier, we feel a strong need to preserve the tangible aspect of our environment. This is the case of books, which continue to face the rise for their digital double. In this context, the idea is to offer a digital form that makes up the book, which coexists without destroying its traditional form. On the principle of hypertext, content and information can be retrieved at will while reading.
With fixed or portable computers interactions are based on a vertical extension system. This model is more appropriate for this type of screen as the width of the double page approaches the form of wide screens (16/9), which are the majority on these media.
Touch pads have a format closer to the average height of traditional books page, therefore more suitable for a horizontal extension system.
Majority of smartphone have embedded technologies, such as a camera, a gyroscope and an accelerometer. These will allow the terminal to become a digital extension of the book. With these combined technologies, the contents are achieved by simple overview of keywords. While smartphones are usually touch devices, in this case the content is enabled by the gesture.
Looking ahead a bit in the future we can think of new way of digital extensions. Goggles equipped with augmented reality technology embedded are the perfect example. They can identify what is in front of you and add additional information to your view with gestures or voice command.
Considering future technological developments, one might think that the book will not stand digital. Yet it has all the chances to survive by evolving too, taking a new form, hybrid, interactive, which will combine the pleasure of physical paper and the infinite world of digital. One can also imagine new modes of operation which will strengthen the potential connectivity of the book. The digital extension therefore provides a new perspective to the book. Adding a new way for the book to live and make it more powerful. It is in the confrontation between the paper and digital, in the use of the strengths of both worlds that the experience makes sense.